Equipment for ecovata production
Dispergator carries out the desintegration of waste paper to single fibers without damaging it. The result of this process is ecovata (heat insulator) with a low density.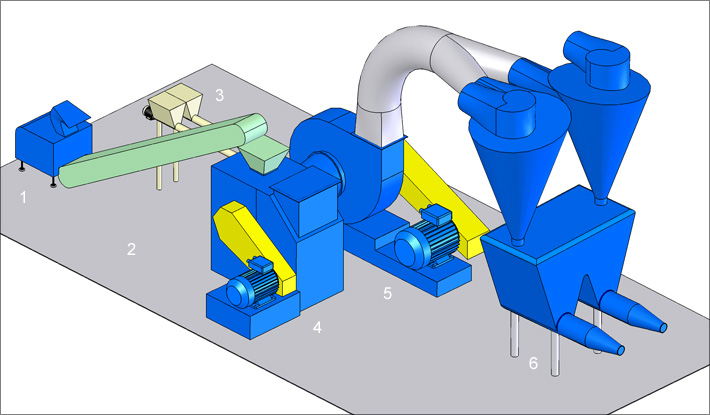 Processing line for ecovata production.
1 - shredder; 2 - drag conveyor; 3 - metering device for fire retardant and antiseptic;
4 - aerodynamical dispergator; 5 - high pressure ventilator; 6 - product packing.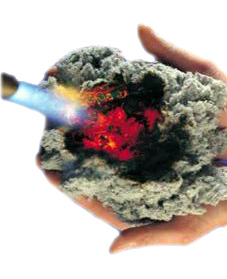 Technical characteristics:
Effectiveness: 350-500 kilograms of ecovata per hour.
Ecovata density: 18 kilograms per meter3.
Overall dimensions of desintegration unit: 2000х1600х1600 millimeters.
Energy consumption: from 150 kilowatt hour per tonne (depends on the necessary quality of the product).
Dispergator with mentioned effectiveness produces highly qualified product (waste paper is disintegrated to single fibers), when the product quality demands is lowered (for heat insulator) the effectiveness increases and energy consumption are lowered down.
Ecovata
Ecovata – ecological heat insulator, that consists of 81% of waste paper, 12% of fire retardant (boric acid), and 7% of antiseptic (borax).
Ecovata has high soundproof parameter, fire retardant provide fire resistances, antiseptic secure biostability.
Ecovata have an opportunity to absorb big amount of humidity and dry out after it without any changing in its physical characteristics.
Thermal conductivity of ecovata is very low that makes it possible to lower the thickness of brickwork of the wall in 2-2.5 times.
Ecovata is highly spread in European countries. It is used as heat insulator material for walls, floors, overhead cover and attic.
Ecovata is put in wet condition at vertical and inclined surfaces, when it is necessary to fill spatial capacity it is better to use air-dry ecovata.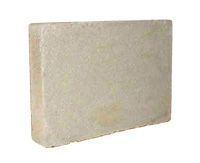 Ecovata prospective way of using is applying it as "ecoslab" – heat insulator material with a density of 130-190 kilograms per meter3, thermal conductivity of 0.029-0.035 watt/meter•kelvin. The strength of the material by pressure is 2.42 kilograms per centimeter2.
Ecoslab possesses biostability that is caused by antiseptic presence.
Ecoslab consists of ecological materials: waste paper and cement.
Ecoslab may be used:
As waterproof (paraffined) heat insulator for using it as aerated facade.
With heightened mechanical data as partition between rooms.
As any heat insulator for dwelling, civilian and industrial building.
It is possible to use the aerodynamical dispergator for getting ecovata if there are some changing of wood processing dispergator construction.
Desintegration of paper waste up to the single fibers is carried out in the dispergator without any damaging.
The separation of the ready-made product happens inertial and is the result of the technical solution of the dispergator.